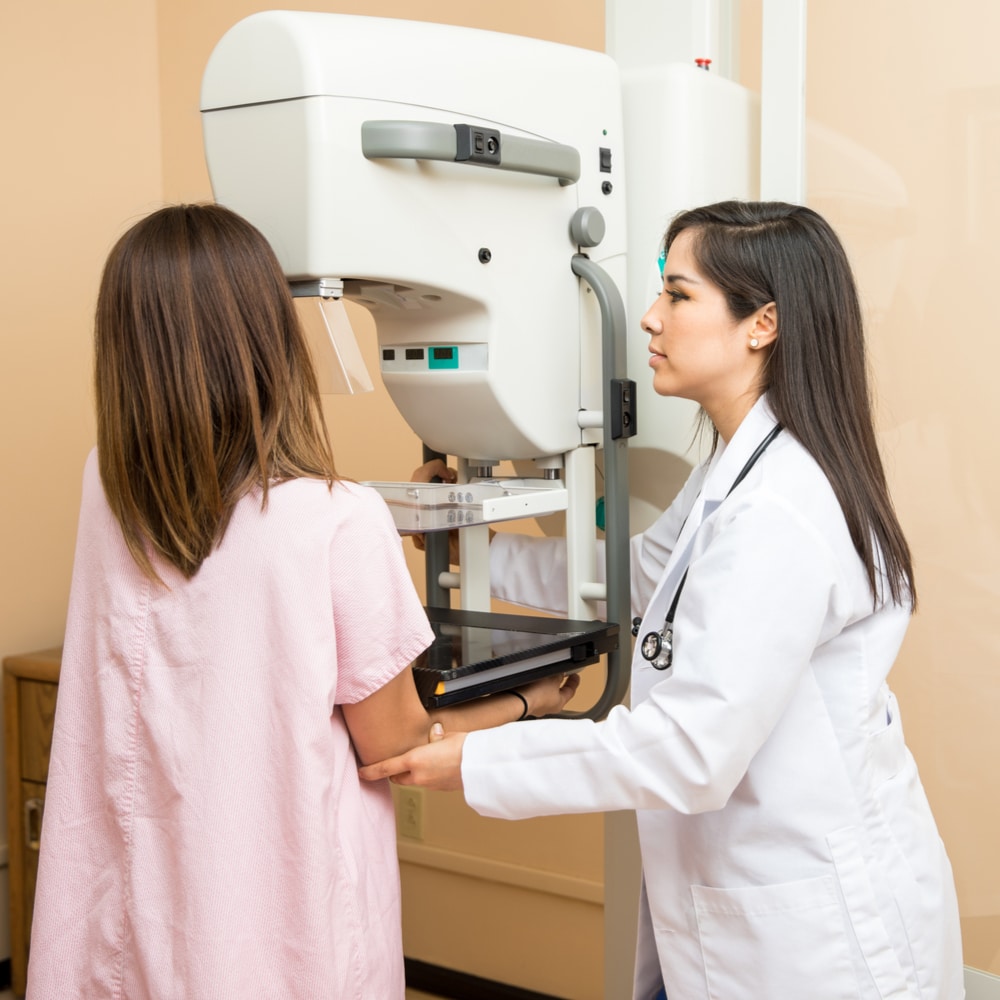 Breast cancer is the most commonly diagnosed form of cancer in American women. As of 2021, breast cancer became the most common cancer globally, according to the World Health Organization. National initiatives are in place to urge women everywhere to get regular screenings, but there are some real disparities that exist when it comes to who is getting mammograms and how often.
Also of increased importance are bone density scans. Decades of research and technological advancement have proven time and again that early detection is a vital component to treatment and ongoing health for those impacted by a cancer or osteoporosis diagnosis. Although the capabilities of diagnostic imaging have come a long way in recent years, the availability or ability to access lifesaving and life-changing diagnostics continues to be a challenge across the nation.
Access to Mammogram Services Shouldn't Be Challenging for Women
A growing number of Americans live in rural areas, making access to mammography and other types of screening challenging. Although mammography rates vary significantly based on geography, they are considered inadequate across the board in many locations.
The US Food and Drug Administration indicates as many as 13% of women live in areas with less than one mammography machine per 10,000 women over the age of 40. This results in significant barriers to diagnostic access for those who have reached an age where screening is essential to ongoing health. Increasing access to mammography in your hospital/practice can contribute to reducing geographic disparities in mammography screening.
Make Bone Density Screenings Available to All
New, modernized digital imaging technology has vastly improved the accuracy of mammography and bone density (DEXA) screening capabilities. But it's challenging for a large hospital system or even a single hospital with various outpatient centers to offer the same advanced technology everywhere.
However, it may not just be a matter of geographical location that's limiting women. The COVID-19 pandemic has significantly limited the availability of screenings as doctors' offices and hospitals have reduced appointment availability to reduce overcrowding. While availability should be opening back up across the nation, some patients may still be hesitant to go into hospitals and doctors' offices. Plus, those who missed their mammogram because of COVID-19 in 2020 are more likely to skip it again in 2021.
Implementing a mobile imaging model can help you make smarter decisions from both a financial and patient care point of view. Mobile screenings allow patients in rural areas to get the services they need closer to where they live and get access to the same advanced technology that others can.
Mobile screenings also allow for more flexibility and can help relieve backlogs in your radiology department. Plus, you can save money by getting multiple locations to share in the costs of the imaging equipment, and drive down costs the more you use it.
Expand Your Reach with Promotional Opportunities
Owning a mobile asset presents unique promotional opportunities for a health system or practice. For example, you could offer screenings during public events such as fairs or in the parking lot of a retailer.
Mobile assets also allow you to expand into corporate health. You can offer services that are routinely scheduled at large corporations and made convenient for employees.
Roll Out Mobile Mammography and DEXA Screenings with a Managed Services Provider
With mobile mammography and bone density screening services, you'll be able to serve more patients in your area while keeping costs low. In addition, we also oversee the management and coordination of route scheduling, technologists, equipment maintenance and daily operational tasks so that it's a comprehensive, holistic solution for your facility.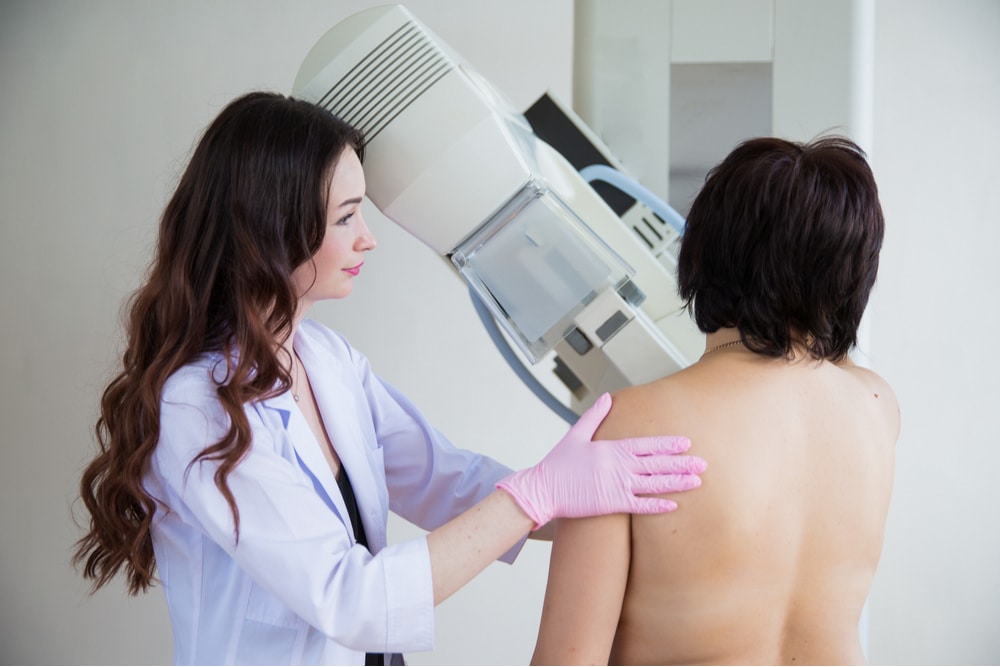 Talk to AIMI About Your Imaging Needs
Not sure where to begin? Contact us today to learn more about how our managed services can help you streamline your imaging department to better suit patient needs—and ultimately establish your facility as a leading center for quality patient care.