Digital Mammography/DEXA Operating Lease & Managed Services
Every breast cancer awareness initiative out there urges women to get regular mammograms, as mammography has helped reduce breast cancer mortality by roughly 40% since 1990. Use top-of-the-line Digital Mammography/Dual-Energy X-Ray Absorptiometry (DEXA) technology to accurately monitor your patients' risk of osteoporosis, and their overall breast health. If you don't currently offer mammography at your facility, you're missing out on early signs that can lead to improved patient outcomes, as well as substantial revenue generation.
With AIMI's flexible leasing structure, the latest mammography/DEXA technology is more affordable than ever. We provide a method of off-balance-sheet financing for this critical technology, so you can run a cutting-edge facility and still cut costs.
Benefits of Managed Services from AIMI
Most hospitals are offering analog mammography services at a significant or unknown expense, often at an overall loss in profitability.
Improve Your Level of Care
Women's health is vitally important and mammography is a necessary service for any competing healthcare organization. Improve Expansion Economics
Improve Expansion Economics
Choose an economical approach to digital mammography by getting all of your satellite / outpatient locations to share in the costs.
Hospitals not providing the latest digital mammography technology are losing market share from their mammography programs.
Upgrade your Mammography and DEXA Technology
Older mammography and DEXA technology is becoming obsolete faster than ever. Thanks to higher-resolution imaging and quicker procedures, patients seek out newer, 3D systems that can help doctors find breast cancer sooner than ever before. Be known in your area as a leading provider of this advanced technology to women.
"This model has allowed my hospital to experience an upgrade in technology with the access my physician's expect with an ever decreasing cost as volume grows. Everybody wins, my hospital, the physicians' and most importantly our community."
—Stephen L Meredith, CEO
Offer the Most Advanced Diagnostic Imaging in the Area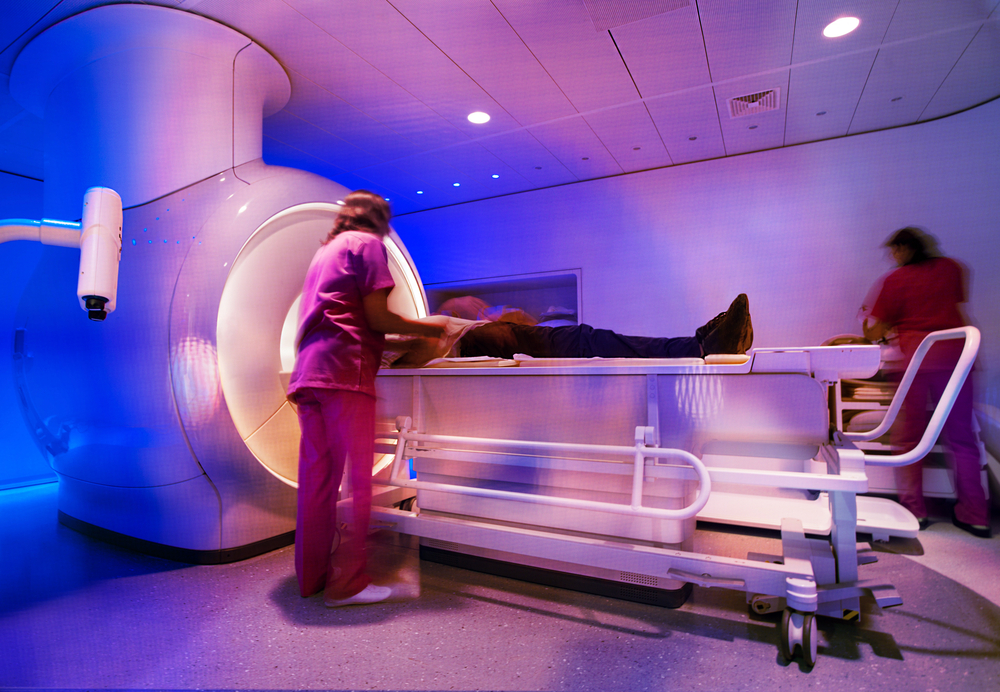 This powerful diagnostic tool produces detailed images to help your physicians diagnose problems accurately and quickly.
CT is the first line imaging modality when attempting to diagnose conditions that patients present with to their physicians.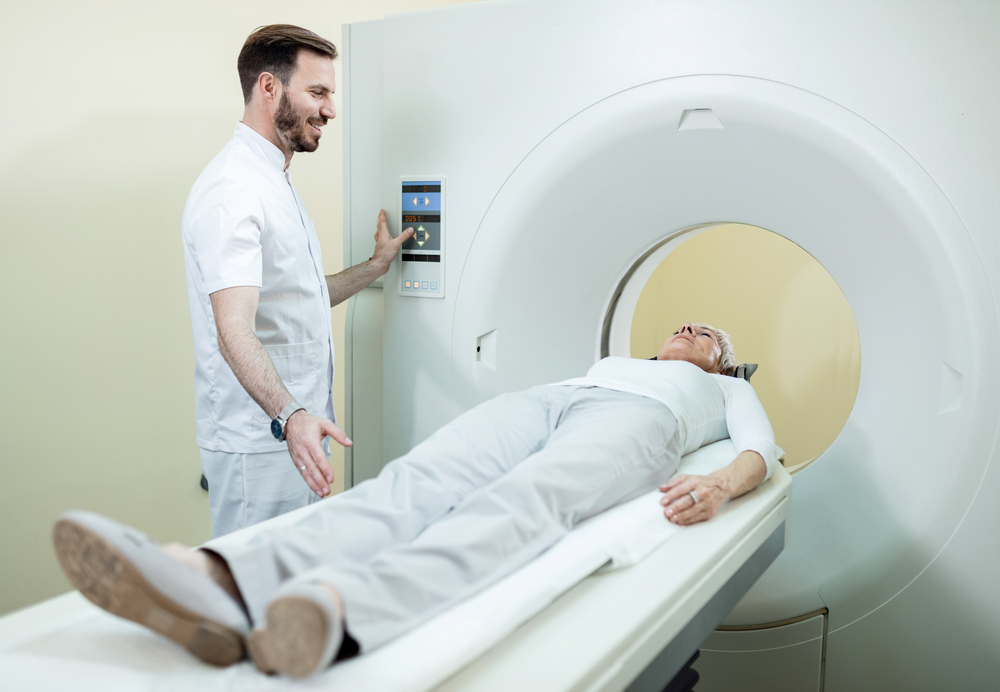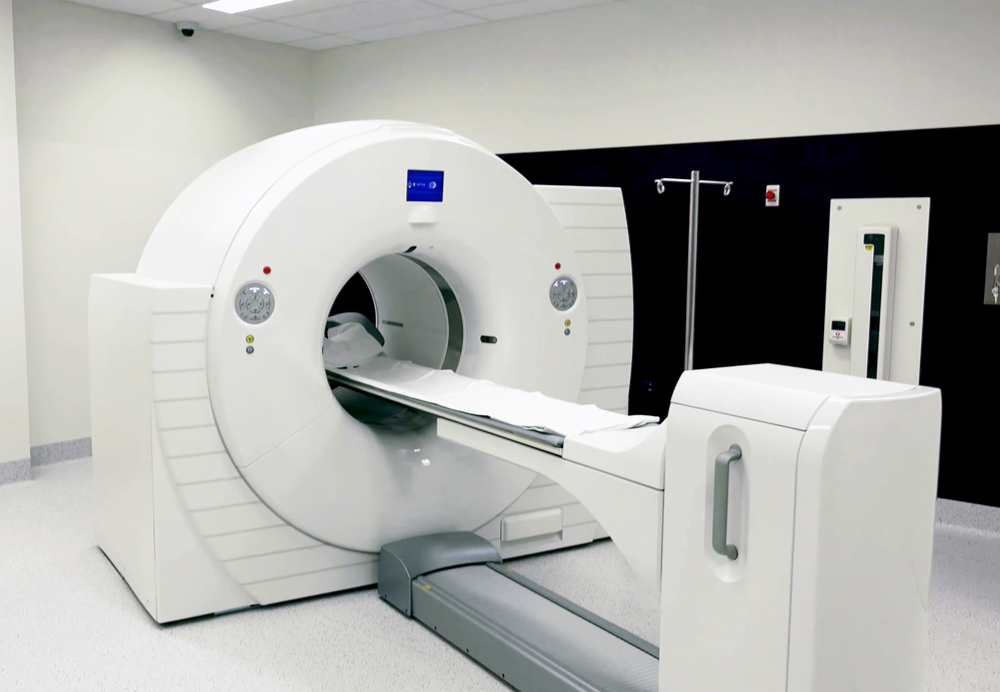 This imaging modality helps reveal how tissues and organs are functioning, and can sometimes detect disease before it shows up on other exams.
Let's Talk
Interested in how our medical imaging managed services can help streamline and optimize your operations?
800-246-2976