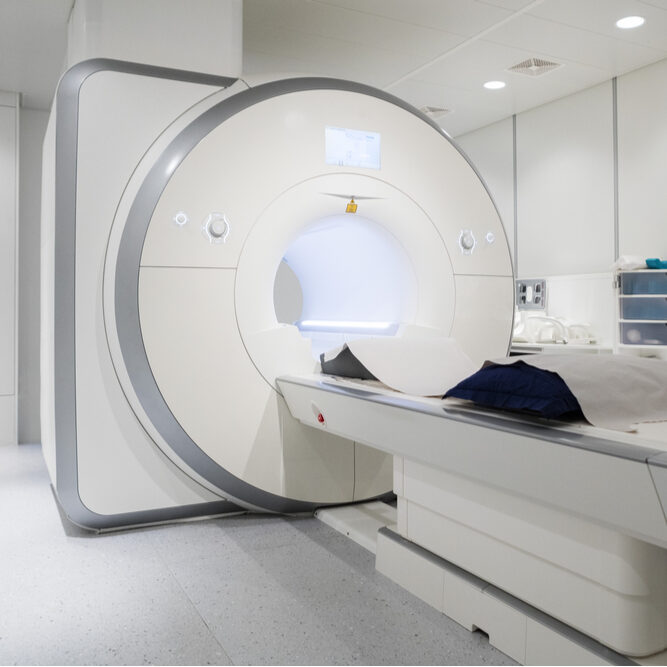 As technological capabilities advance across all medical disciplines, so to do the imaging needs that often come with adequate diagnostic capabilities. Hospitals and medical practices of all sizes, no matter their target demographic or geographical location, often struggle to ensure their patients have access to all of the essential imaging modalities necessary to diagnose a wide variety of medical conditions.
Not only are individual imaging units costly to acquire, but procuring and ensuring your staff remains up to date on training and understanding of these ever-evolving diagnostic procedures can be financially limiting for smaller facilities.
Many operations managers find themselves wondering what equipment their facility needs to provide adequate services to their patient base. The answer to many of these questions could be just one—MRI.
Offer Versatility and Clarity to Your Doctors and Patients
MRI, or Magnetic Resonance Imaging, could be the most versatile imaging technology available to members of the medical community. Doctors can use MRI to get highly refined, detailed scans of the human body's interior portions without needing to perform any form of surgical intervention for diagnostic purposes.
Through the use of strong magnets and pulses of radio waves, MRI devices manipulate the naturally occurring magnetic forces in the body to produce clear and useful images of the internal organs and soft tissue structures. MRI technologies are also particularly beneficial for scanning the brain, spine, soft tissues in the joints, and the interior structures of bones.
Unlike x-ray, ultrasound, CT scans, PET scans, or bone scans, MRI allows providers to see the entire body with minimal known health risks (barring potential interactions with metal that may be embedded in the body or implanted devices). MRI scans are also a common follow-up procedure used to investigate findings of other imaging techniques further.
Get Approved Technologists and Comprehensive Management for MRI Services
Given its versatility and wide-ranging effectiveness, MRI is a widely underutilized diagnostic procedure. Unfortunately, the MRI process does require specific equipment and trained staff skilled in operating the equipment and interpreting the testing results. However, this is also the case with virtually any other form of diagnostic imaging. Each requires specific equipment, trained personnel to operate them, and staff trained in reading and interpreting imaging results.
Given that MRI can effectively do the job of several imaging modalities, ensuring your hospital or practice proves access to this critical imaging modality can significantly benefit your patient care abilities.
Also, choosing versatile MRI over utilizing multiple imaging formats can help to:
Reduce cost margins
Increase profitability
Increase your facility's reputation as a leading diagnostic care provider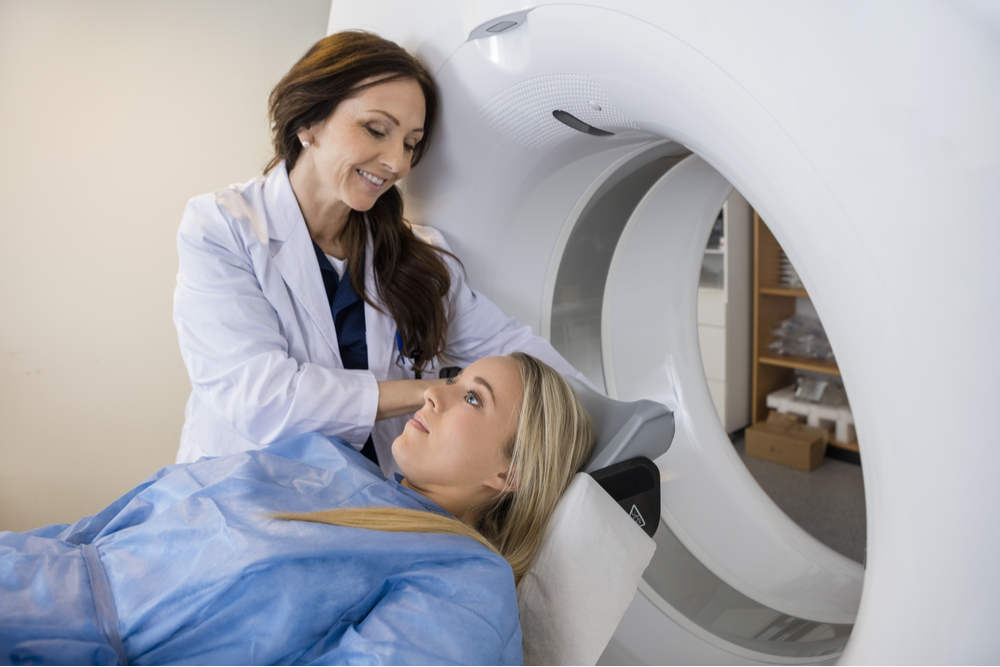 By providing MRI, you reduce your patients' need to travel to other providers or facilities to receive specific diagnostic imaging or follow-up procedures, potentially delaying critical diagnosis and incurring increased bills for your patients. You can increase your facility's efficiency in patient care while delivering comprehensive imaging for all potential diagnostic and treatment needs.
Talk to AIMI About Your Imaging Needs
There are several highly effective imaging possibilities providers can use to help diagnose and treat their patients. However, it is not uncommon for patients to undergo more than one form of imaging to ensure comprehensive results. MRI is often a follow-up procedure to other forms of imaging, especially when questionable results are obtained from first-line techniques. Whatever your imaging needs, we can put together a plan to make it possible.
Not sure where to begin? Contact us today to learn more about how our managed services can help you streamline your imaging department to better suit patient needs—and ultimately establish your facility as a leading center for quality patient care.