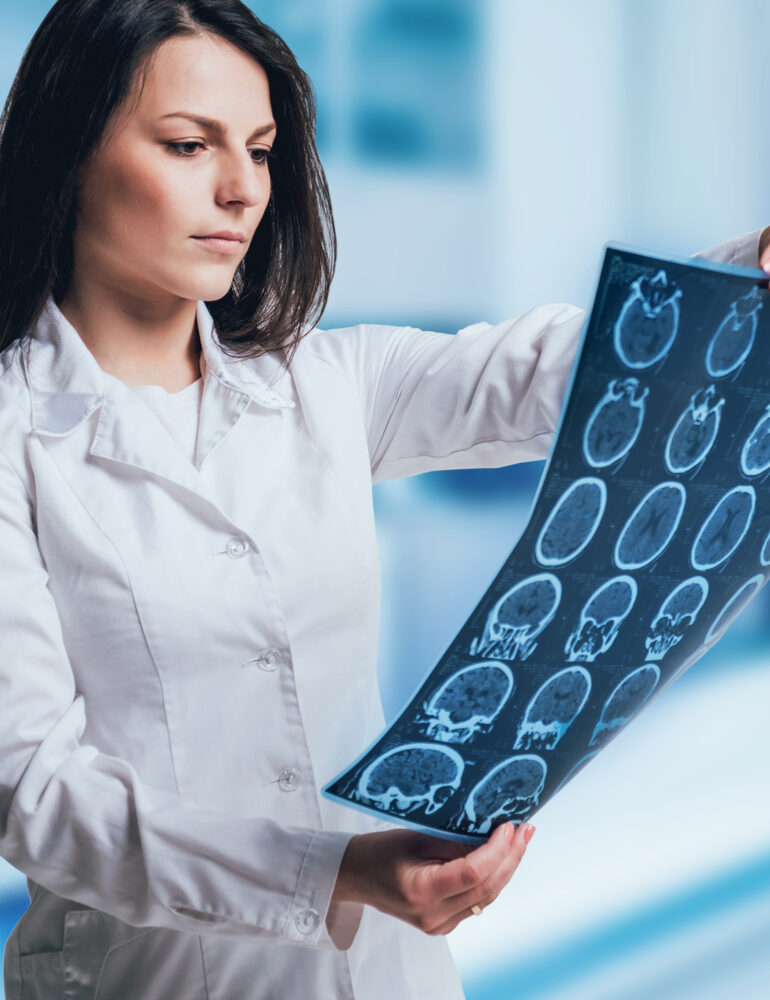 Hospitals and practices of all sizes and geographic locations have unique challenges ahead of acquiring imaging equipment and the necessary personnel to run it. Whether you're part of a...
...a managed services provider can benefit you.
But not all imaging service providers are created equally. AIMI stands out in the industry because of its off-balance-sheet financing approach and comprehensive management model that includes mobile asset management, coordination of transportation, technologist supervision, monthly reporting and handling of all day-to-day operational tasks.
Issues with Your Current Mobile Imaging Vendor?
Limiting days and times of service
Antiquated equipment
Inflated costs and CPI increases
Lack of visibility of actual costs
Technologist inconsistency
…sound familiar?
"Traditional" diagnostic imaging vendors are often focused on reducing days and times of service while increasing their bottom line—making reductions to the point where smaller facilities cannot experience growth and/or provide timely service to their patients. In addition, these traditional vendors do not offer the most advanced technology available, so you're working with antiquated equipment that doesn't provide all the diagnostic capabilities of newer models.
By choosing AIMI, you can erase all those frustrations of working with a traditional vendor. We always provide you with the latest and most advanced technology, and we ensure you get the access you need to the equipment when you need it. We do what's most beneficial for all locations involved in our shared mobile options so that no one has to worry about reduced days and times of service.
Expand Your Service Footprint
Whether you're looking to expand your service footprint, or already have an extensive service area that you want to bolster with diagnostic capabilities, we have solutions to help you accomplish that.
Rather than using significant capital to invest in imaging equipment for all of your locations, you can share equipment while also sharing the overall costs. Mobile units shared across a large hospital network (or among several small hospitals in the area) are a more economical way to offer your patients in different locations the same quality diagnostic capabilities.
You may currently be limiting your hospital or practice by only offering diagnostic services to a small portion of your service network. Not only that, but you're limiting your patients' access to these services as well. Being known for having advanced technology available—and for being convenient to patients—will help establish your facility at the top of the list for patient care in your area.
Introduce Diagnostics Into Your Facility
Most physician practices do not offer diagnostic services and instead refer patients to the local hospital for an exam. But what if you could take that referral in-house and generate an additional revenue stream?
Your facility may not have the space and configurations to accommodate imaging equipment, which is when we'd recommend utilizing a parked mobile unit.
Get the Best Return on Your Investment
We finance all imaging equipment through an operating lease that we shoulder. Operating leases offer you off-balance-sheet financing—meaning the equipment and comprehensive management services are not included on your balance sheet. In addition, all costs presented to you are "actual" and not inflated to garner additional profit for AIMI.
Another great benefit of working with AIMI to satisfy your imaging needs is that you are never "trapped" into a solution. There are various opportunities throughout the lease term to make decisions about how to proceed—purchase the equipment for complete ownership or extend the terms of the lease.
Learn more about our financial structure.
Talk to AIMI About Your Imaging Needs
Do these sound like goals you're trying to achieve for your organization? We'd love to learn more about you and what those specific goals are.
Contact us today to learn more about how our managed services can help you streamline your imaging department to better suit patient needs—and ultimately establish your facility as a leading center for quality patient care.