Large Health System Maximizes ROI and Client Base with Diagnostic Imaging
Our comprehensive management of mobile units allows this large health system to maximize its investment and stay ahead of competition.
Facility Type:
Large Health System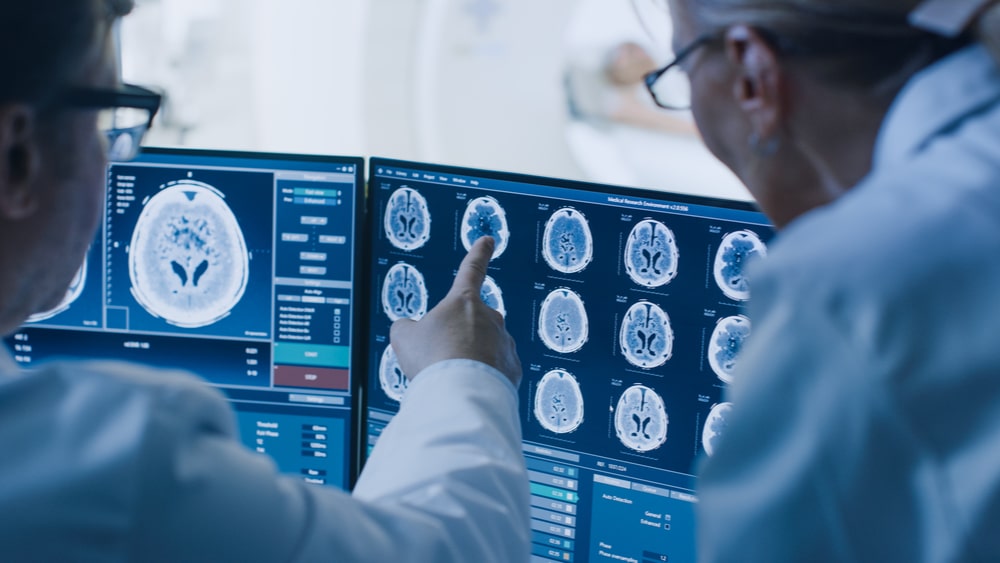 About the Client
This large health system serves patients at multiple locations with high-end diagnostic imaging equipment. They want to be able to serve more patients with that equipment in order to increase their client base and maximize their ROI.
The Challenge
This large health system employed a large network of physician practices, many of which were in communities outside of their traditional hospital campuses. In addition, capital was scarce, as well as the expertise to capture a significant portion of these physician's diagnostic imaging procedures within their health system.
While the physicians ordered the appropriate tests when needed, the patients found it challenging to commute to the hospital campuses for their diagnostic exams and were being lost to competing facilities.
So despite their state-of-the-art diagnostic imaging equipment in their hospital campuses, they're losing patients to other healthcare systems within the area that have equipment at more convenient locations. Some patients just cannot afford the time and cost to make the commute to the hospital's campuses.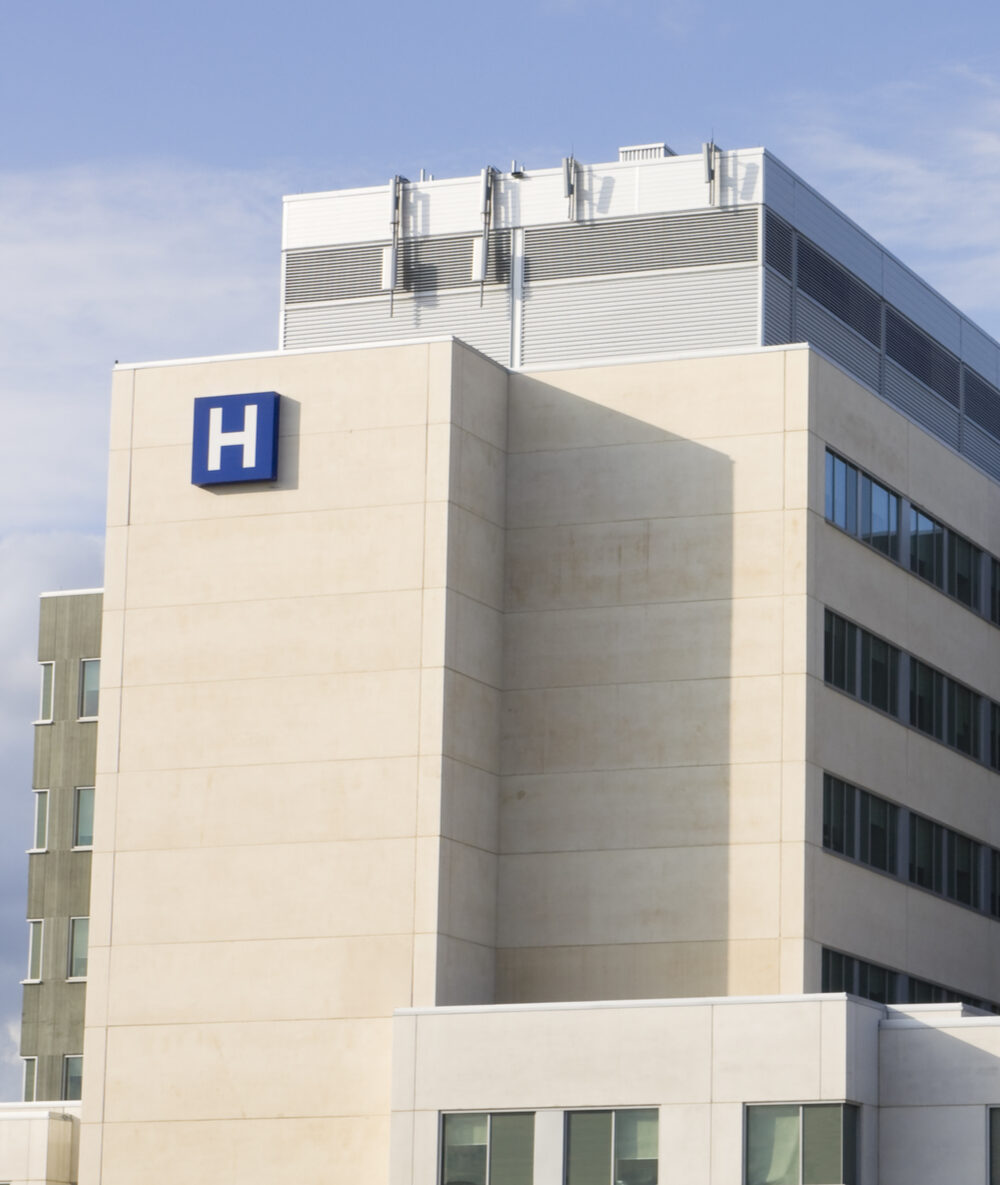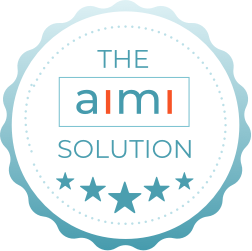 AIMI provided a complete solution to this large health system. We met with them to determine the specific imaging equipment needed to meet the needs of their physicians and patient base. We match the exact same equipment offered in the hospitals to make sure the exams are of the same quality as already provided. We then built the mobile equipment, which was financed through true operating leases.
AIMI takes care of every aspect of the imaging services, including staffing, transportation, maintenance, monthly reporting, completion of all exams, and all other day-to-day operations. The health system was able to provide advanced diagnostic imaging services of the same quality as in the hospitals at multiple locations within their network of service communities. This enabled them to significantly increase the captured volume of their physicians' imaging referrals while providing excellent patient convenience. All of which was provided at "actual cost".

Results
With AIMI's expertise, this system is able to use their equipment at the times that work best for them. Most importantly, they're capable of doing more exams and significantly reducing their cost per exam.
With mobile diagnostic imaging solutions from AIMI, a large health system is able to…
Offer advanced diagnostic imaging at each of their satellite locations
Service their patient base, and offer a better value than their competition
Affordably reduce backlogs and give patients the care they need close to home
Reduce cost and maximize their investment
Create a solution that significantly reduces costs over the long term
Let's Talk
Interested in how our medical imaging managed services can help streamline and optimize your operations?
800-246-2976