Physician Practice Creates New Revenue Stream with Diagnostic Imaging
With the help of AIMI's in-house imaging solutions, multi-specialty physician groups are able to increase revenue and give patients the convenient care they need.
Facility Type:
Physician Practice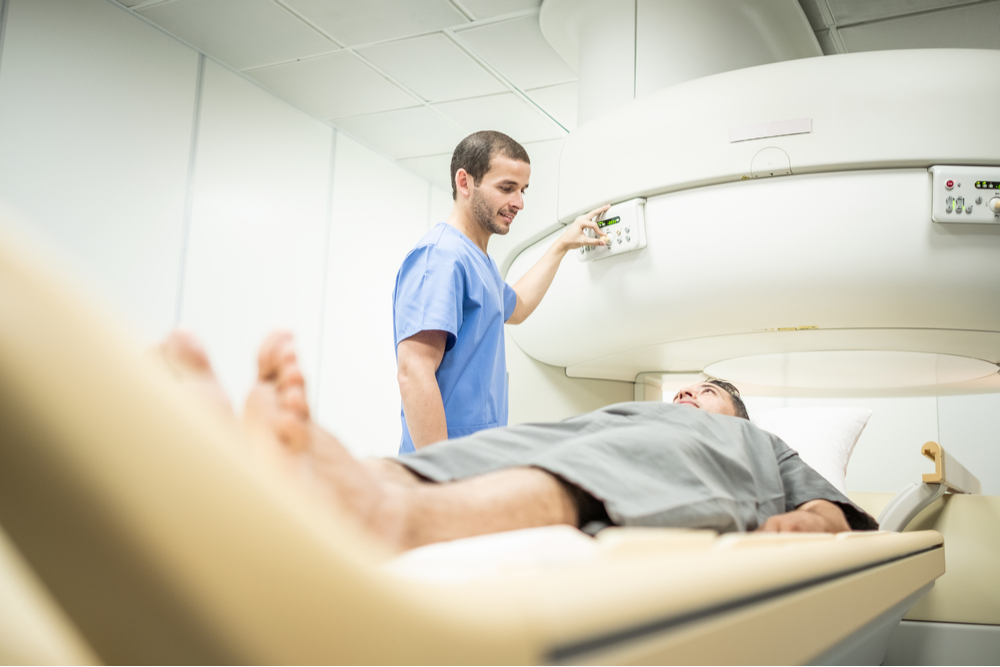 About the Client
Medium-sized, multi-specialty physician groups like this one are interested in expanding into radiology to provide patient convenience, capture additional revenue, and increase their patients' quality of care.
The Challenge
In order to achieve these goals, this physician group needed advanced and efficient imaging equipment to better meet the needs of their patients.
However, due to their facility's size, this physician group was challenged by a lack of capital dollars to spend on state-of-the-art radiology equipment. And since these physicians are beginning the transition into radiology, they do not have the personnel necessary to configure and install the equipment.
For a facility to provide diagnostic imaging services, they would need to obtain State and ACR accreditations to be able to run these units. Considering they are new to radiology, it would be difficult to obtain these licenses properly. While they can hire and train physicians to run and manage this equipment, that can be costly (especially without proper authority on staff to be able to oversee the training).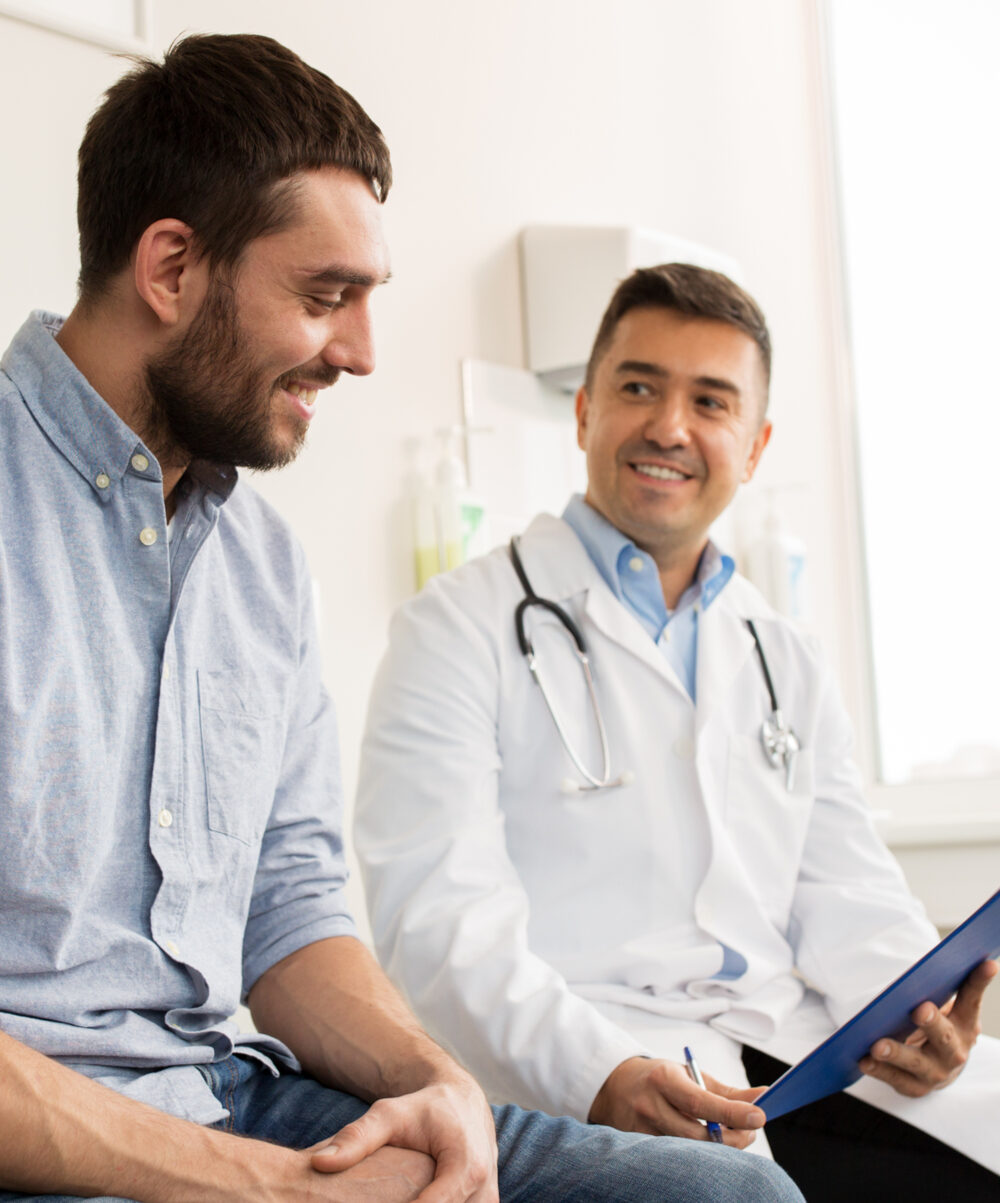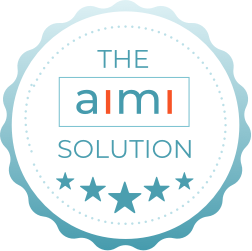 AIMI provides the complete solution by meeting with practice administration and key physicians to discuss their imaging needs and capital budgets. We balance these constraints with referral rates to determine options and diagnostic imaging configurations that fit within their budget.
Our experts take care of all aspects of design and construction to make sure the physicians are set up for success and that we're meeting the specifications of the manufacturer. Because our team manages every facet of the equipment operations, getting the proper licensing is simple.

Results
Since AIMI provides the financing for the equipment, the practice can minimize their capital investment. We also provide end-of-term and upgrade options down the line to give the practice clear courses of action for the future.
With AIMI's in-house diagnostic imaging solutions, physician groups are able to…
Keep their patients happy by providing medical diagnostics in-house
Increase their margins as AIMI pays off the equipment
Improve their revenue and gross margins without exhausting effort and tying up capital
Bring in more patients from the surrounding community
Let's Talk
Interested in how our medical imaging managed services can help streamline and optimize your operations?
800-246-2976