Small Hospitals Expand Their Footprints with Diagnostic Imaging
Small hospitals expand their services and gain patients by sharing mobile imaging units with other nearby facilities.
Facility Type:
Small Hospital
Modalities:
MRI, CT, Digital Mammography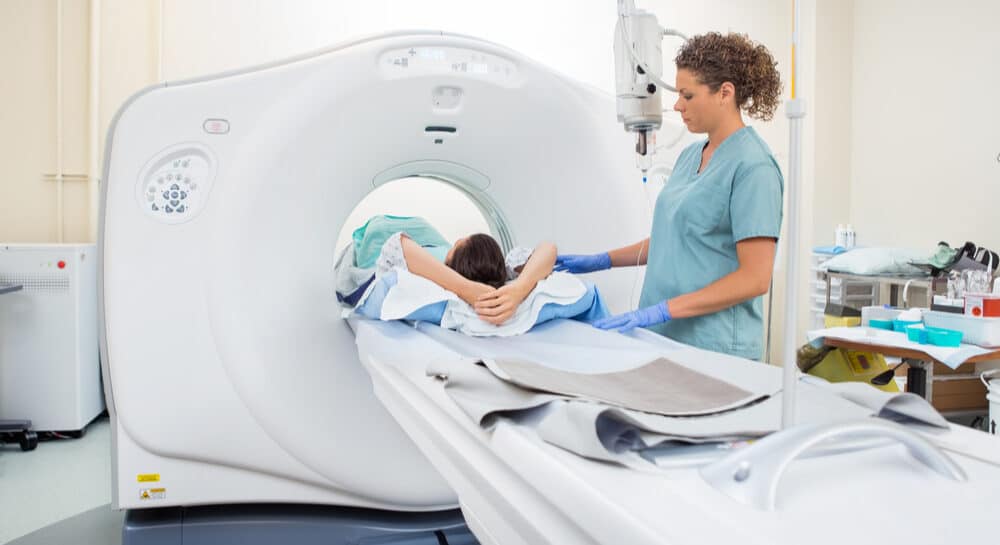 About the Client
A number of small hospitals are located in the same region—roughly within the same 150-300 miles. They're pressured by current markets to use capital dollars to expand their services with advanced imaging technology.
The Challenge
Small hospitals such as these do not have the capital to spend on state-of-the-art technologies in-house. So their first option is to participate in local mobile imaging services that make equipment more affordable and accessible than purchasing these units outright.
The issue is that these small hospitals do not have the large volume of patients to be worthwhile for these mobile providers, leading to limited access to their equipment. While they don't have a large volume of patients, these small hospitals still have patients that need diagnostics. And the access that the mobile services are offering isn't enough to meet their demand.
As a result, patients are leaving the market for larger communities that can offer what they believe to be higher quality hospital care. These small hospitals are losing prevalence, and without a cost-effective way to upgrade or expand their services, they are out of ways to retain their patients.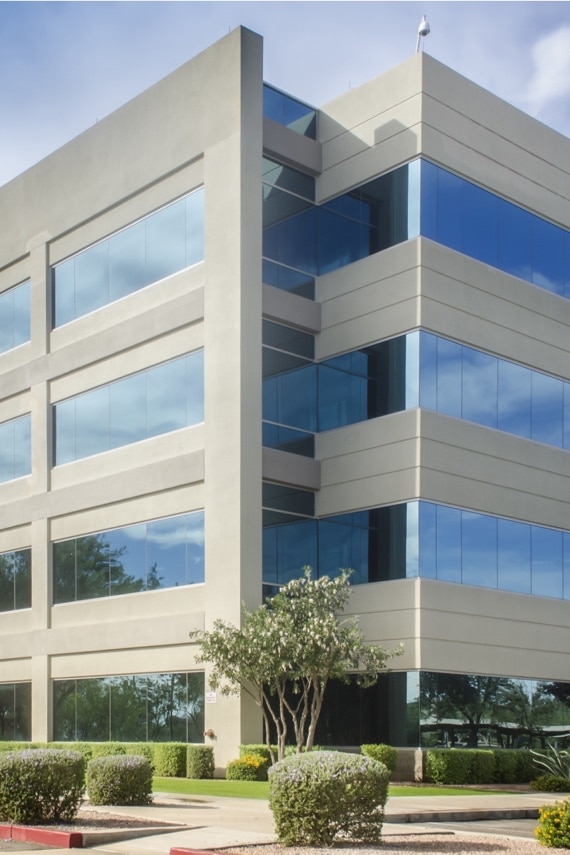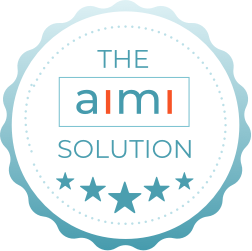 AIMI provides a solution that benefits a number of these hospitals at once. By meeting with multiple small hospitals in a certain region, we assess what diagnostic imaging technologies each hospital needs within their respective markets. We set up routes and schedules that these facilities share to keep up with their volume of patients.
Then, AIMI gets to work. We build advanced mobile units and finance them through operating leases that will satisfy the imaging needs of these various hospitals. We provide every facet of the service, allowing these small hospitals to focus on their day-to-day tasks. And by providing these services at "actual cost," the hospitals can provide state-of-the-art diagnostic imaging services—without any effort from their staff or capital expenditure.

Results
With mobile diagnostic imaging solutions from AIMI, the small hospitals within this region are able to:
Increase patient access to high-quality imaging services
Increase their revenue and gross margins through greater patient volumes
Offer state-of-the-art diagnostic imaging services in accordance with set schedules
Expand their services without expending large amounts of hospital capital
Pay less per exam the more they use the equipment
Reduce costs over the long term
Let's Talk
Interested in how our medical imaging managed services can help streamline and optimize your operations?
800-246-2976