Two Large Ohio Hospital Systems Work Together
Two large hospital systems are paired together to reap the benefits of advanced imaging equipment at the best prices available.
Facility Type:
Large Health System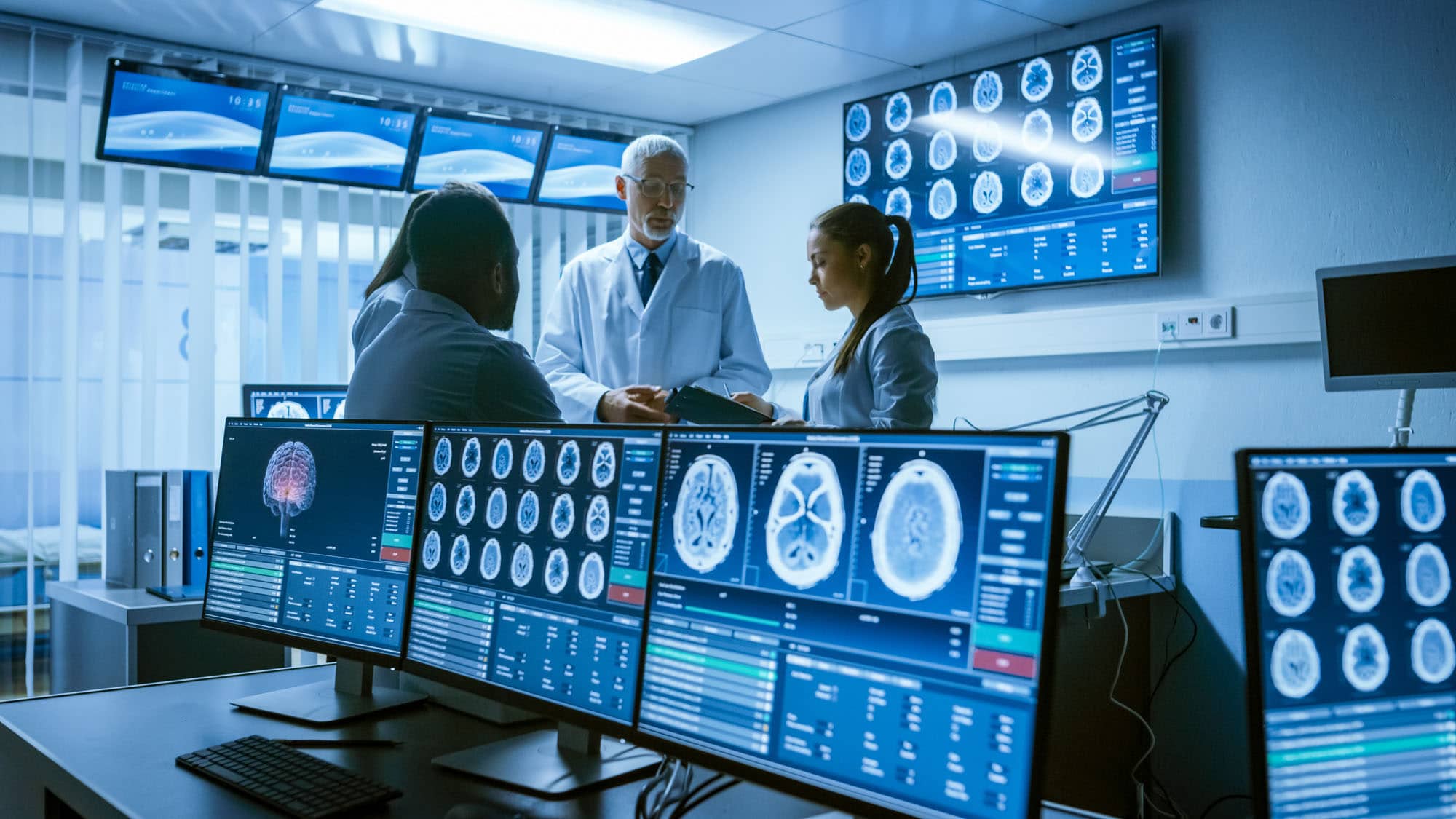 About the Client
These are two large health systems in Ohio with imaging needs in smaller communities 20-40 miles away. These deals originally had AIMI providing only the mobile equipment and both health systems were using their own technologists.
The Challenge
When we first talked to these two hospital systems, they were both working with more traditional imaging vendors in which they would pay a certain amount each month to use equipment that they had no control over.
When one of these systems put out an RFP for a piece of GE equipment that we had recently purchased, we jumped in to deliver the exact technology they were looking for, but with a more sensible and beneficial financial setup.
Additionally, with the labor market in disarray, hospitals are losing staff across all departments, but particularly radiologic technicians. Both of these organizations have called us to recruit technologists to staff the equipment.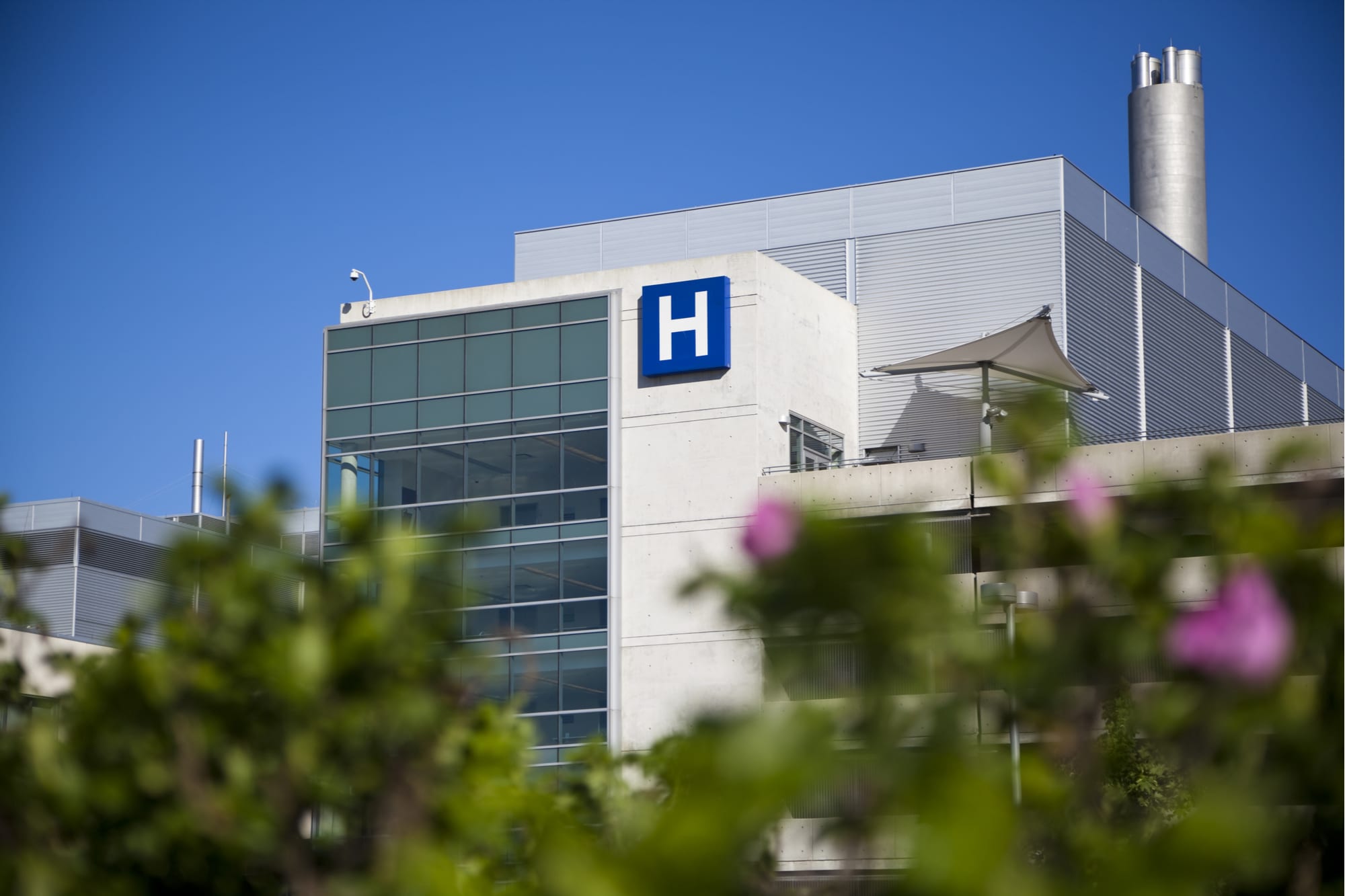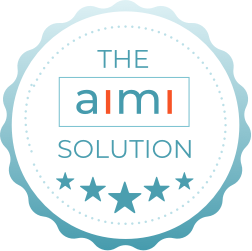 Working for AIMI is very attractive to imaging technicians because they can easily plan around their work schedules and they don't have to work in a hospital environment where they might take call and rotate weekends. Outsourcing the staffing makes a lot of sense for both of these health systems. We are typically much more productive than the hospitals; Most of the time we can complete 10-13 patients in a shift while the hospital employees do 7-8. The hospitals save money with us and get higher productivity, thus they make more money.
So how exactly are these hospital systems saving money? Because they were both in the market for similar equipment and both have patients in more remote areas that they want to reach, it makes logical sense to share the equipment between these two systems and drive costs down even further.
Let's Talk
Interested in how our medical imaging managed services can help streamline and optimize your operations?
800-246-2976